Michele Rath is the owner and creator of
Powerhouse Fitness and Yoga
Michele began her career as an attorney at a large firm in Washington, DC, and later continued her practice, serving as General Counsel for a government contracting firm in Northern Virginia. Michele was always active, but she became more in touch with the need to become both physically and spiritually strong after the birth of her two children. Michele began to train for and participate in triathlons as a way to regain control of her physical strength and well-being after pregnancy, and became particularly fond of Pilates reformer. Michele transitioned from her legal practice to the fitness industry in 2013 when she began teaching group fitness. After becoming a registered yoga teacher (RYT 200), she is now the director of the Powerhouse Yoga Teacher Training School. Michele is certified or licensed in Zumba, Tabata Bootcamp, Pilates Reformer, Pilates Mat, Barre, Silver and Fit, TRX, and general group fitness, and she is also a certified personal trainer. When not teaching, you can find Michele on her road bike, running the trails of Wharton State Forest, or swimming in the lakes of Medford Lakes. Michele and her husband Peter live in Shamong, NJ with their two children — son Luke and daughter Emersyn and dog Winslow.
Powerhouse is a warm and welcoming community for all ages and stages of life. You will find a class that best suits your needs, no matter what exercise level. We have high-intensity cardio classes all the way to gentle yoga for those who are coming back from injuries. Check out our class tab for specific classes we offer and a brief description.
Take a peek at our studio and the rooms below.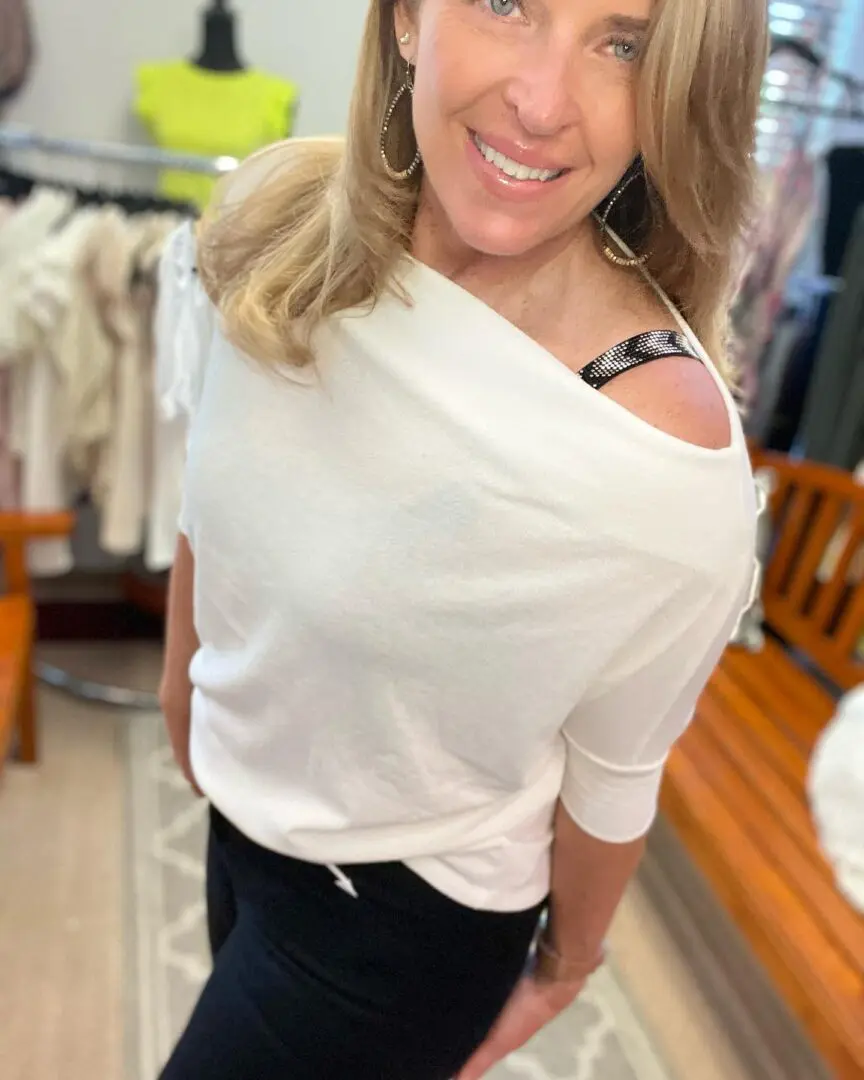 Many of our fitness and weightlifting classes take place in the lotus room. Classes such as Tabata Fit, Total Body Fitness, Strength, Mat Pilates, Cardio Core, STRONG, and Box & Bells are held in this room.
This is our peaceful yoga room. Classes such as All Levels Yoga, Power Yoga, Soft and Gentle Yoga, Yin Yoga and Yoga Flow are held in this room. We kindly ask that no "street shoes" be worn in the sun room. You are welcome to bring your own mat to class or borrow one of the many we have to share.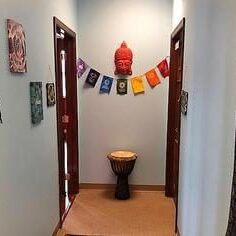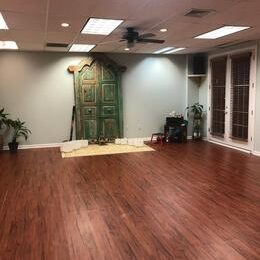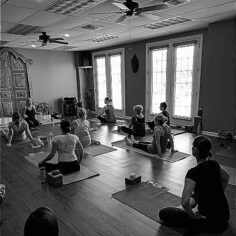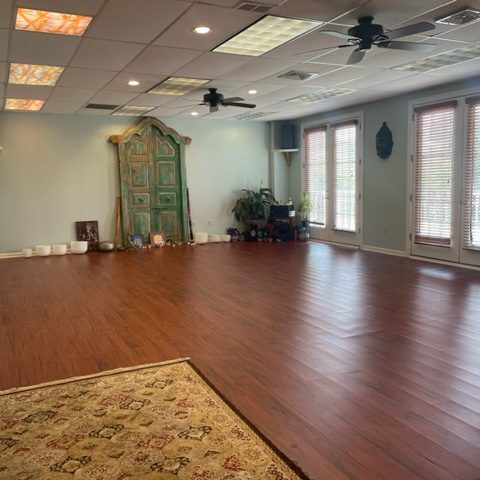 This is our Pilates reformer room, we have 7 reformers, and classes are held multiple days and times. Check out our classes tab or call the front desk for more details.
The fire room is our newest addition. It is primarily used for our personal training clients. Click on our personal training tab to meet our trainers. If interested in personal training, call the front desk at (609) 654-9400 for pricing and availability.